Buy DUCO Women's Shades Online in Pakistan
Delivery Time: 2 - 3 WEEKS
Availability: IMPORT ON ORDER
Product Code: SG1255
Price: Rs.5,450
Weight: 0.16 kg
---
Choose DUCO! DUCO sunglasses are US FDA and EU CE certified. Every pair of DUCO glasses passes rigorous quality control tests. What is difference between DUCO and other sunglasses? 1-DUCO lenses are real 100% UV protection, which can be tested by any optical store. We only deal in the highest quality. 2-DUCO provides a full lifetime service on frame and lens.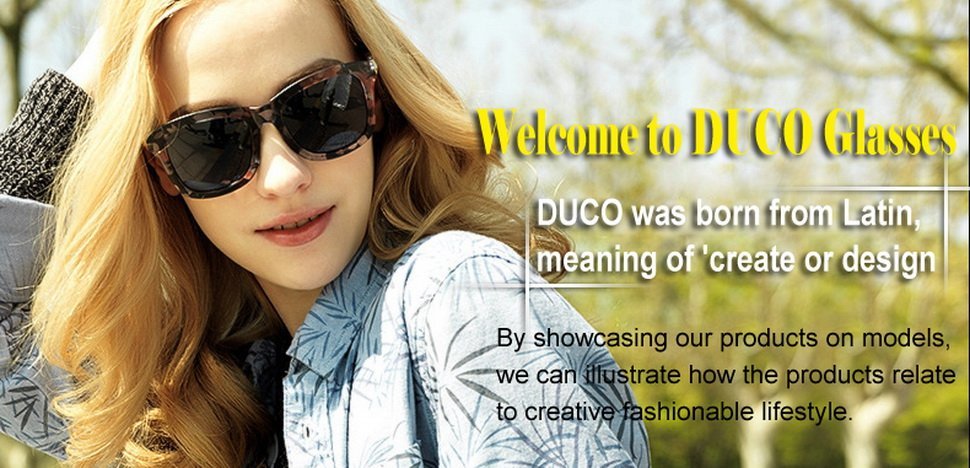 Women Polarized Sunglasses Duco's sunglasses let you show your cool hipster individual style and stand out in the crowd. Retro and celebrity inspired, we bring you a variety of designs to evoke the springtime and summer spirit. Outdoors and socializing on a spring break, at a happy hour, at the beach, partying or meeting out at the corner cafe; These sunglasses are as functional as they are fashionable. All our sunglasses offer 100% UVA/UVB protection from the damaging rays of the sun. They are polarized and block intense reflected light and reduce glare.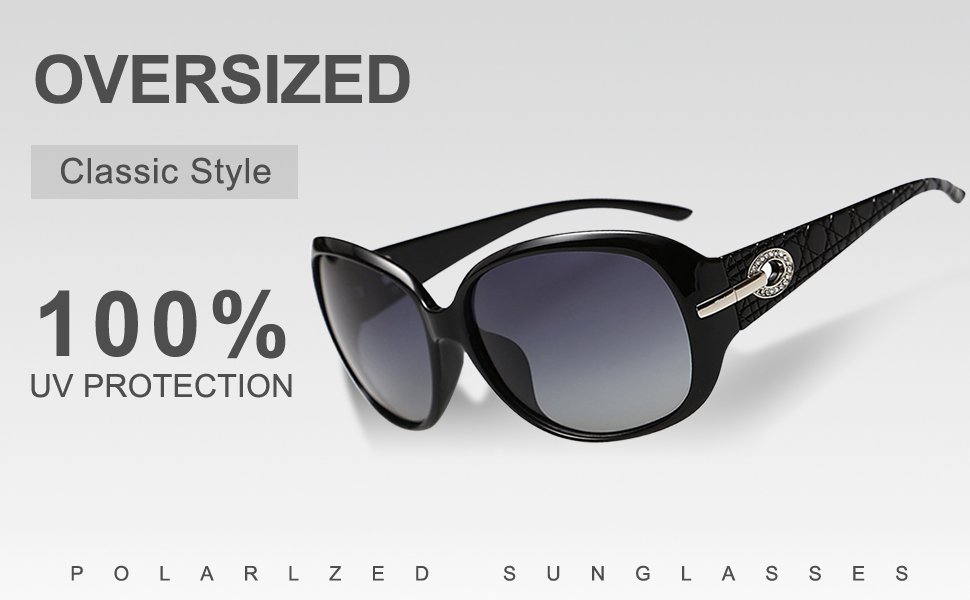 FEATURES AND BENEFITS ✓Fashion and stylish design ✓Polarized lens help restore vivid color ✓Polarized lens help eliminate reflected and scattered glares ✓Looks very cool and passionated ✓Good for sports or other outer door activities INCLUDES 1*Glasses case 1*Cleaning soft cloth 1*Cleaning soft fabric sunglasses pouch 1*Polarzied testing card 1*Mini screwdriver STABLE FRAME Light and Strong,Has Tested by Thousands of Closing and Opening POLARIZED LENES 100% UV400 eye Protection effectively filter & block glares DELICATE NOSE PAD Integrated nose pad design,wearing more comfortable and more stable DROUBLE HINGE High strength spring,study screw,open and close smoothly Tips 1.Never clean your sunglasses with paper towels or clothing, which can leave scratches. Only use clean water and DUCO's included lens cloth. 2.Never leave any sunglasses in the car in direct sunlight, especially in summer. Prolonged exposure to the oven-like temperatures inside a car can degrade the lens.

Size & Weight
Size:
18.3 cm x 9.1 cm x 6.4 cm
Weight:
0.16 kg
Tags: DUCO Women'sShades, Buy DUCOWomen's Shades, Buy Shades, DUCO in Pakistan, Women's Shades in Pakistan